Newsroom
Math-Loving Teen is Fond of Dogs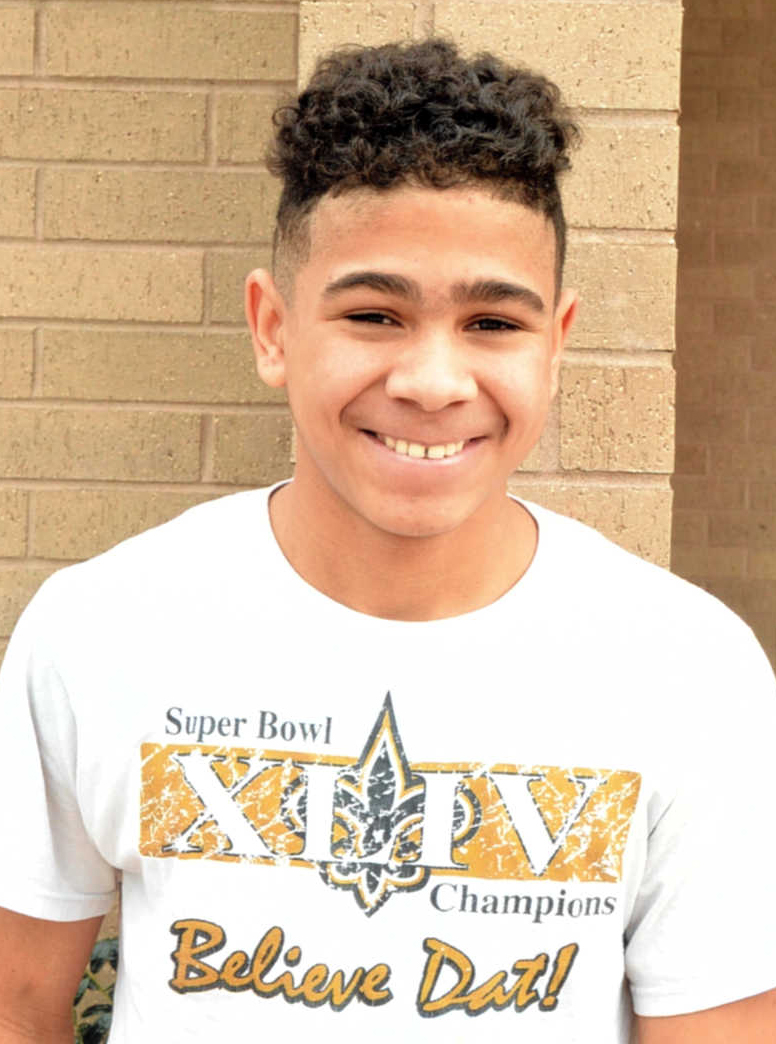 Job is a small, 16-year-old, handsome young man with a beautiful smile. He loves to dance, listen to music, and play video games. Job is very active and needs a lot of attention. School is a challenge for Job, as he requires individual attention to get his educational needs met. Despite needing extra assistance with school work, Job does better in math, as it is his favorite subject. Job is interested in robotics and making things with Legos.



Job loves pets and is really fond of dogs. He thrives when given guidance, structure, and nurture. Job would like a one- or two-parent family that will help him to maintain contact with his seven brothers.



For additional information about Job or other children in need of adoption, call the Louisiana Department of Children and Family Services at 1(800) 259-3428. If you are interested in providing a safe and stable home for a child who needs one, please call today or visit www.dcfs.louisiana.gov.