Oct 03, 2017
Talented Teen Has a Huge Heart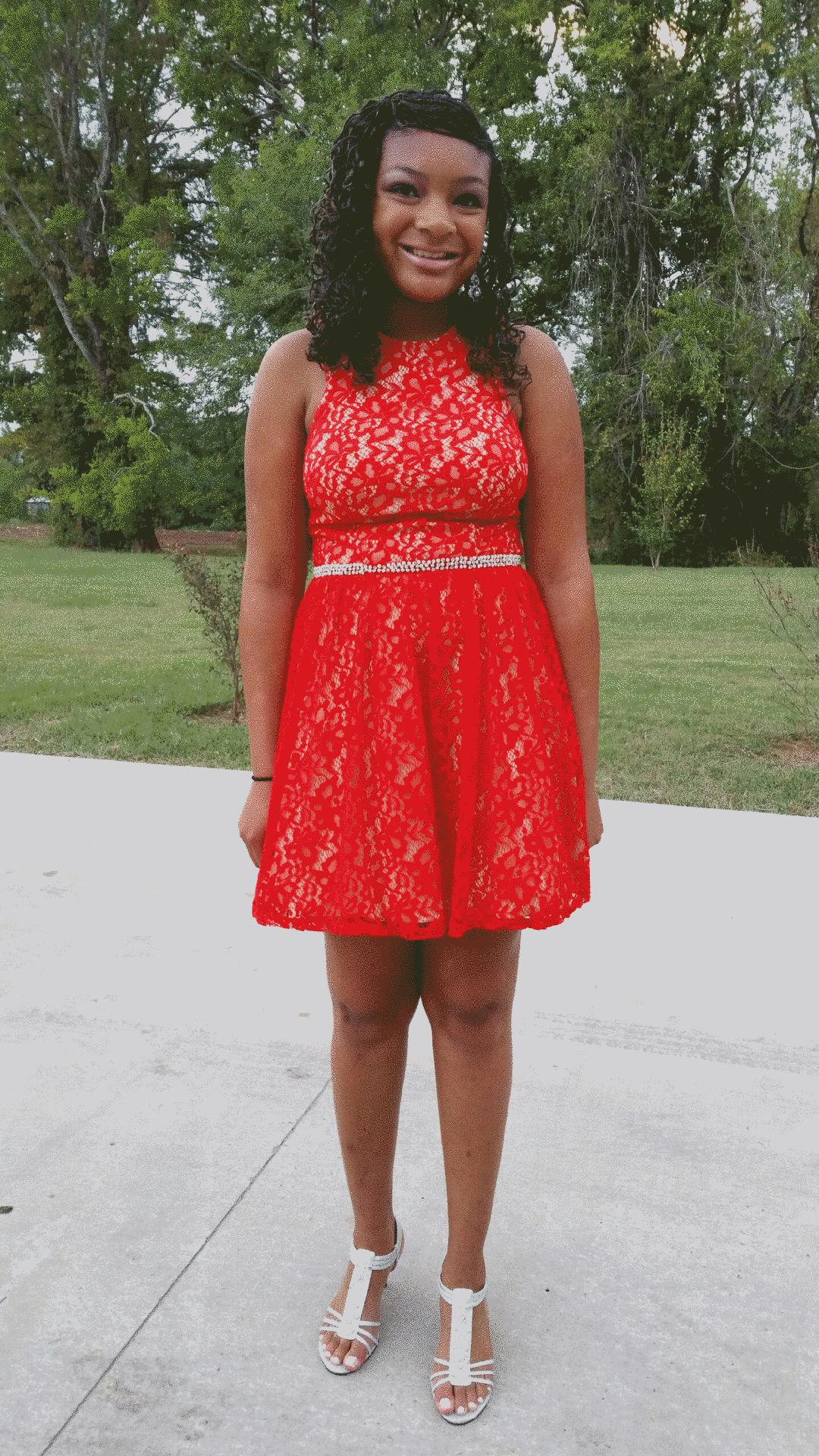 Tatyana is a very smart, sweet, and outgoing teenager. She is an 8th grader making average grades. She is very active and enjoys swimming, praise dancing, and going to church. And, like most teenage girls, she also enjoys singing in the church choir, shopping, and lot and lots of jewelry. She is an overall healthy child with a huge heart and is willing to help others. She is very good at helping around house and loves to be praised. Tatyana will need parents who will provide her with lots of love and attention. In conjunction with her many talents she also likes to read.
For additional information about Tatyana or other children in need of adoption, call the Louisiana Department of Children and Family Services at 1(800) 259-3428. If you are interested in providing a safe and stable home for a child who needs one, please call today or visit www.dcfs.louisiana.gov.