Oct 09, 2017
Creative Boy Likes Being Active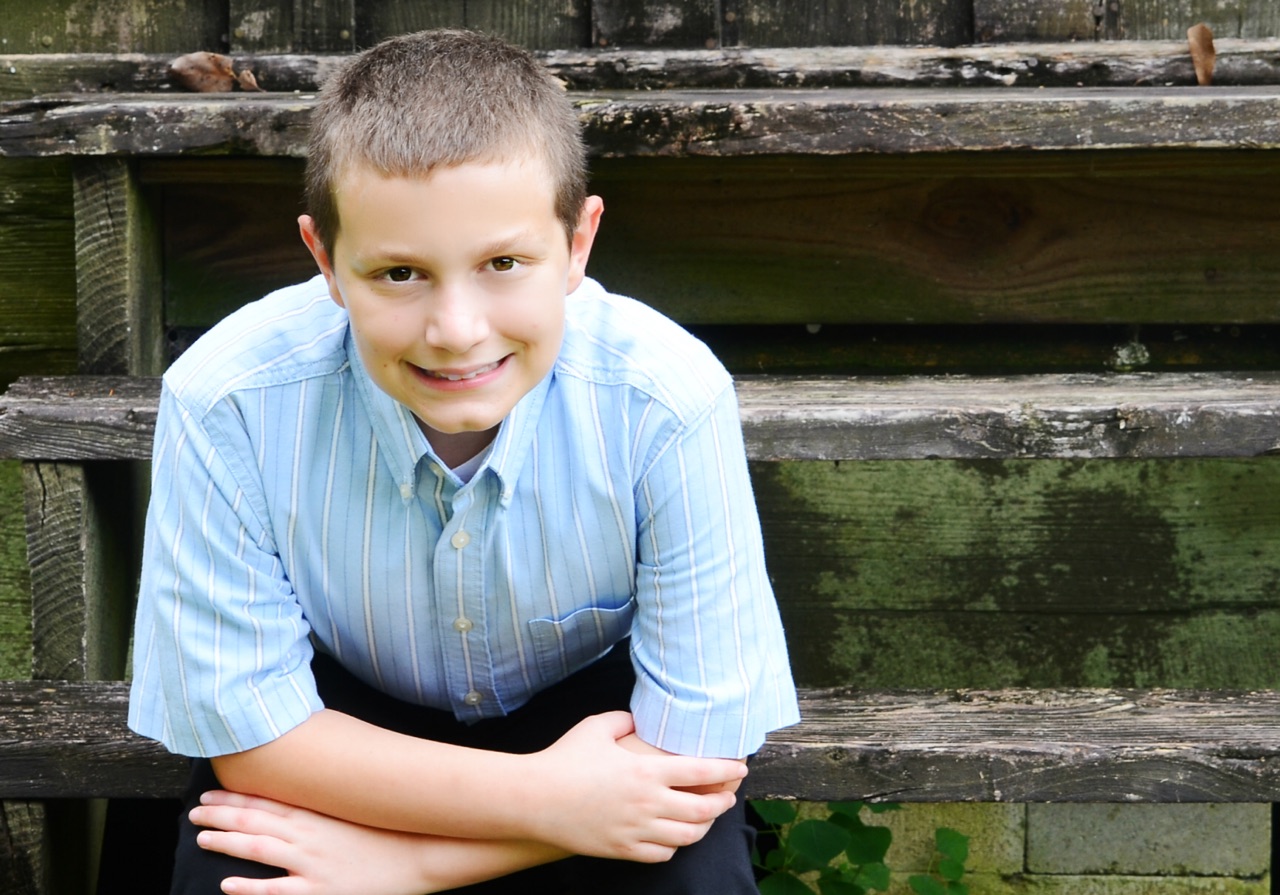 Ten-year-old Frederick is an inquisitive child who does not have a problem with expressing himself. He has a talent for creating things, and loves building with Legos. Frederick describes himself as a funny person who loves to role play. Frederick likes playing video games, swimming, playing basketball, bike riding, and listening to music and watching television on a rainy day. Frederick has a healthy appetite. Although his is not much of a meat eater, he enjoys hamburgers and chicken nuggets. Frederick is a 5th grader who is excelling academically. Frederick needs a supportive, loving, adoptive family who will provide him with the attention, support, structure, encouragement, and nurturing environment he needs to continue to thrive.
For additional information about Frederick or other children in need of adoption, call the Louisiana Department of Children and Family Services at 1(800) 259-3428. If you are interested in providing a safe and stable home for a child who needs one, please call today or visit www.dcfs.louisiana.gov.