Oct 31, 2017
Affectionate Eleven-Year-Old Has a Great Sense of Humor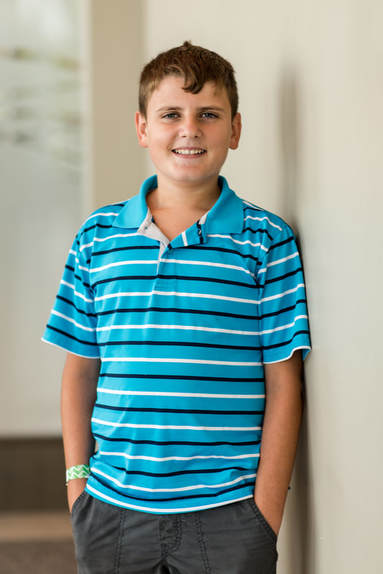 Brandon is a kind, affectionate, and lovable eleven-year-old little boy who enjoys watching cartoons and playing with Legos. Brandon likes the outdoors and making new friends. He easily adapts to new environments and has a great sense of humor. Brandon is fascinated with dinosaurs and wishes to become a paleontologist. Brandon would thrive in any loving and caring home. He has a warm and sensitive personality; he would be a great addition to any family. Brandon is looking for a forever family that is willing to work with him so he can reach his full academic potential and career goals.
For additional information about Brandon or other children in need of adoption, call the Louisiana Department of Children and Family Services at (225) 342-3888. If you are interested in providing a safe and stable home for a child who needs one, please call today or visit www.adoptuskids.org/states/la/index.aspx.