Purchase Hot Foods with SNAP, DSNAP, P-EBT Benefits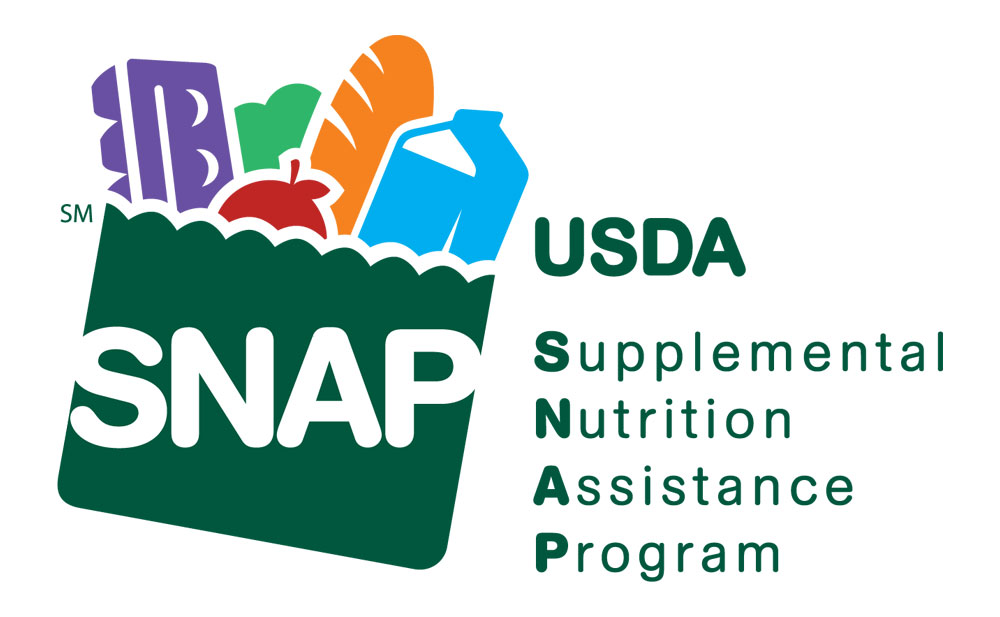 The waiver applies to "hot food products prepared for immediate consumption" at participating Louisiana retailers where EBT cards are accepted.
Normally, recipients could use their benefits to buy prepackaged food items that are meant to be taken home and cooked, but foods prepared and sold to be eaten on the premises would be prohibited.
This waiver allows SNAP, DSNAP and P-EBT recipients to use their benefits to buy foods prepared for consumption on the premises at participating Louisiana stores where EBT cards are accepted.
Restaurant purchases are prohibited.
The waiver lasts through September 28, 2021.
---
SNAP Replacement Benefits - Hurricane Ida




SNAP recipients in 18 parishes impacted by Hurricane Ida have received federal approval for automatic replacement benefits due to widespread power outages:

Ascension
Assumption
E. Baton Rouge
E. Feliciana
Jefferson
Lafourche
Livingston
Orleans
Plaquemines
St. Bernard
St. Charles
St. Helena
St. James
St. John
St. Tammany
Tangipahoa
Terrebonne
Washington

These recipients will receive 55% of their regular monthly allotment as replacements.
The benefits will be automatically loaded onto recipients' SNAP EBT cards by September 11, 2021.

SNAP recipients in other parishes who lost food purchased with SNAP benefits due to a power outage of 24 straight hours or more can request replacement benefits by submitting a completed and signed SNAP 38 form to DCFS.

SNAP clients may need to provide documentation from their utility company verifying their power outage. This can take time, so residents are advised to request their documentation as soon as possible.
The deadline for requesting replacements due to Hurricane Ida is September 28, 2021.
---
Residents affected by Hurricane Ida who are not current SNAP recipients are encouraged to pre-register for DSNAP. Pre-registration does not guarantee benefits, but will make the application and interview process easier and quicker if a DSNAP is approved for their community.

211
Dial 211 for Food Assistance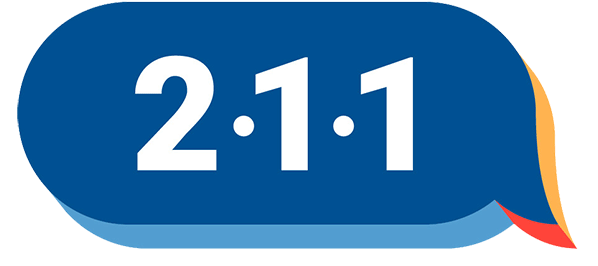 211 is an easy to remember telephone number that connects callers to information about critical health and human services available in their community.
It's single access point for details about food pantries and other food assistance sources near you.