Purchase Hot Foods with SNAP & DSNAP Benefits
Louisiana recipients of the Supplemental Nutrition Assistance Program (SNAP) and the Disaster Supplemental Nutrition Assistance Program (DSNAP) can use their benefits to purchase "hot" or prepared foods during the month of September, following a waiver approval from the U.S. Department of Agriculture Food and Nutrition Service (FNS).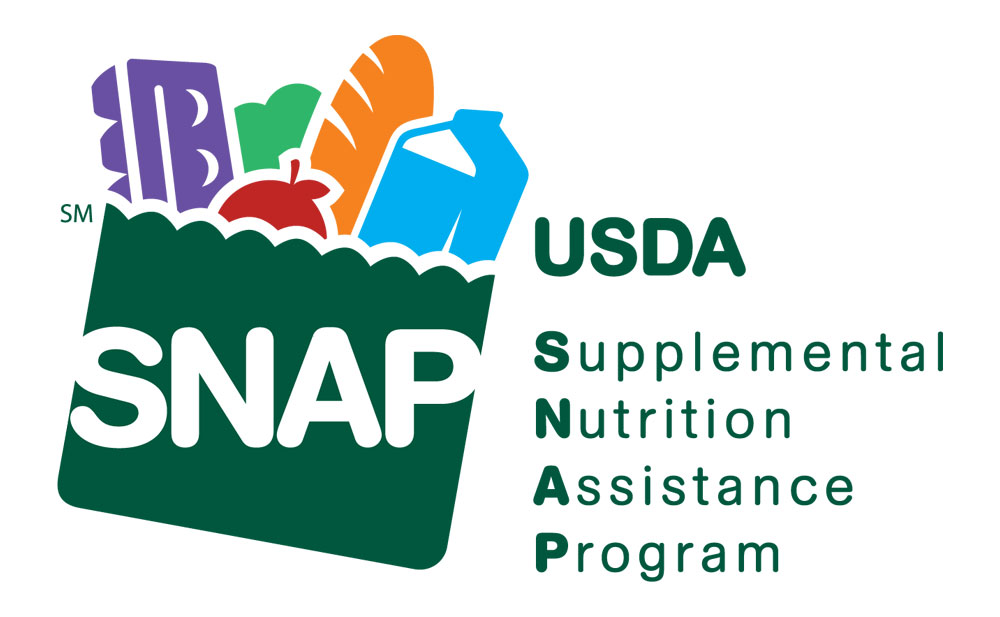 Recipiants can use their benefit cards to buy prepared foods available at any Louisiana retailer that accepts EBT cards.
Restaurant purchases are prohibited.
The same waiver would apply to DSNAP benefits if and when that program comes online.
---
Residents affected by Hurricane Laura who are not current SNAP recipients are encouraged to pre-register for DSNAP. Pre-registration does not guarantee benefits, but will make the application and interview process easier and quicker if a DSNAP is approved for their community.