Purchase Hot Foods with SNAP, DSNAP, P-EBT Benefits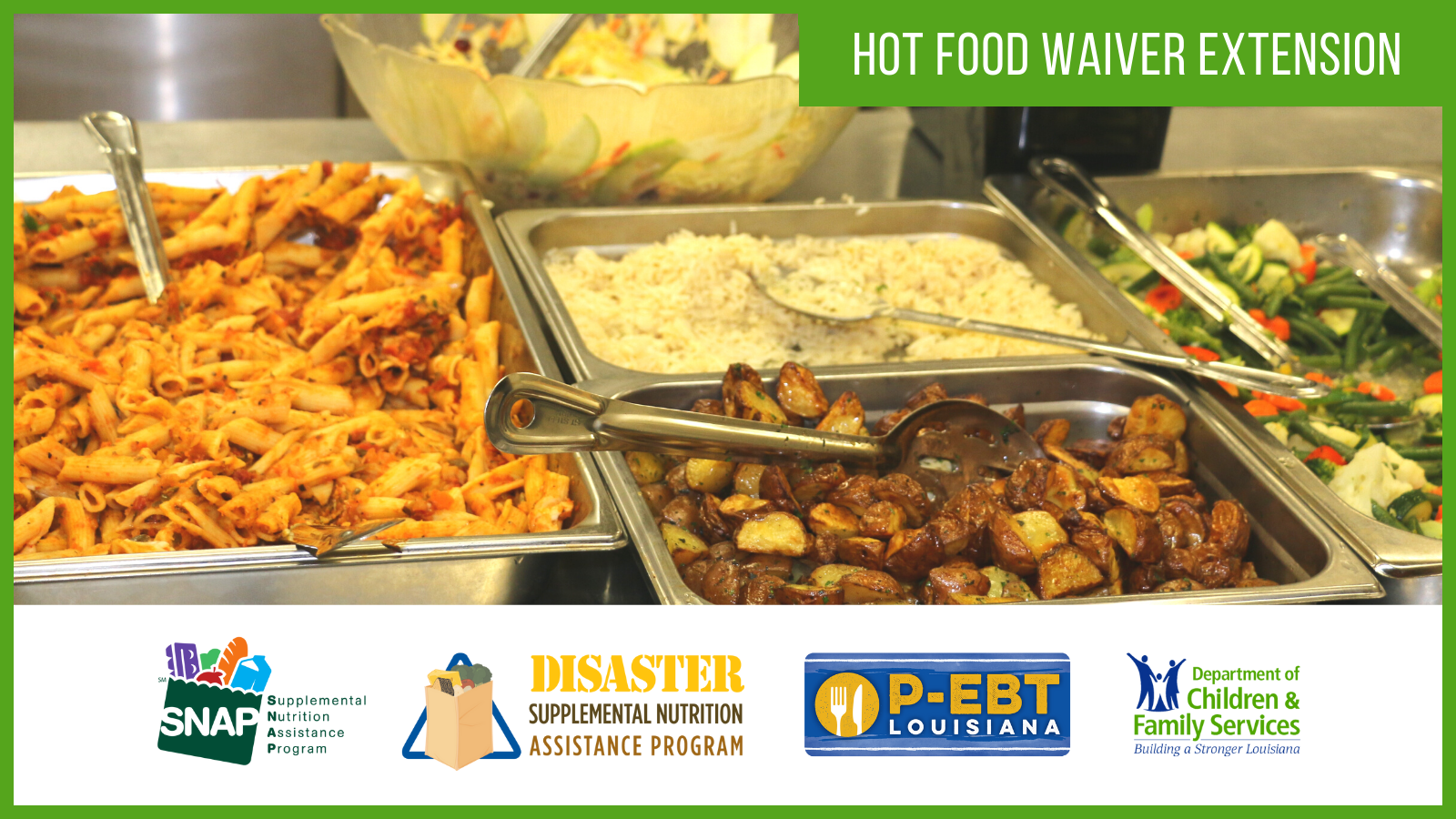 The waiver applies to "hot food products prepared for immediate consumption" at participating Louisiana retailers where EBT cards are accepted.
Normally, recipients could use their benefits to buy prepackaged food items that are meant to be taken home and cooked, but foods prepared and sold to be eaten on the premises would be prohibited.
This waiver allows SNAP, DSNAP and P-EBT recipients to use their benefits to buy foods prepared for consumption on the premises at participating Louisiana stores where EBT cards are accepted.
Restaurant purchases are prohibited.
The waiver has been EXTENDED through OCTOBER 28, 2021.
---
211
Dial 211 for Food Assistance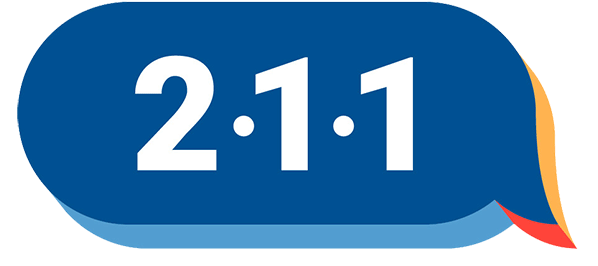 211 is an easy to remember telephone number that connects callers to information about critical health and human services available in their community.
It's single access point for details about food pantries and other food assistance sources near you.