Orientation, Pre-service Trainings Postponed
Due to concerns about the spread of the COVID-19 virus, all in-person Foster Parent Orientations and Pre-service trainings have has been postponed. DCFS will provide updates as they become available.
If you are interested in becoming a foster parent, please call your regional DCFS Home Development office for program orientation information.
Louisiana Foster Children in Need of Forever Homes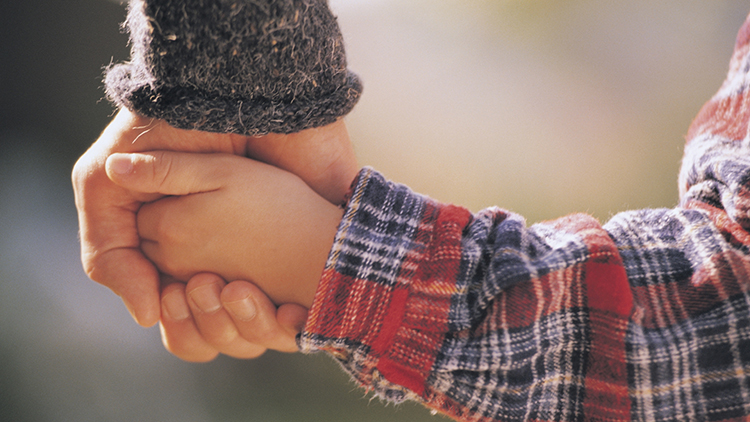 DCFS services include assessing families who apply to adopt and providing services to our adoptive children and families before, during, and after placement.
Placing a Child for Adoption - A Hopeful Future for You and Your Baby
We're not always ready for what life throws at us. Adoption is a great way for you to continue your life's plan and give your child a future of hope.